Home
/
Dealers
/
Pennsylvania
Pennsylvania Log Home Dealers
---
SPRINGS ON SCHUYLKILL MOUNTAIN, INC.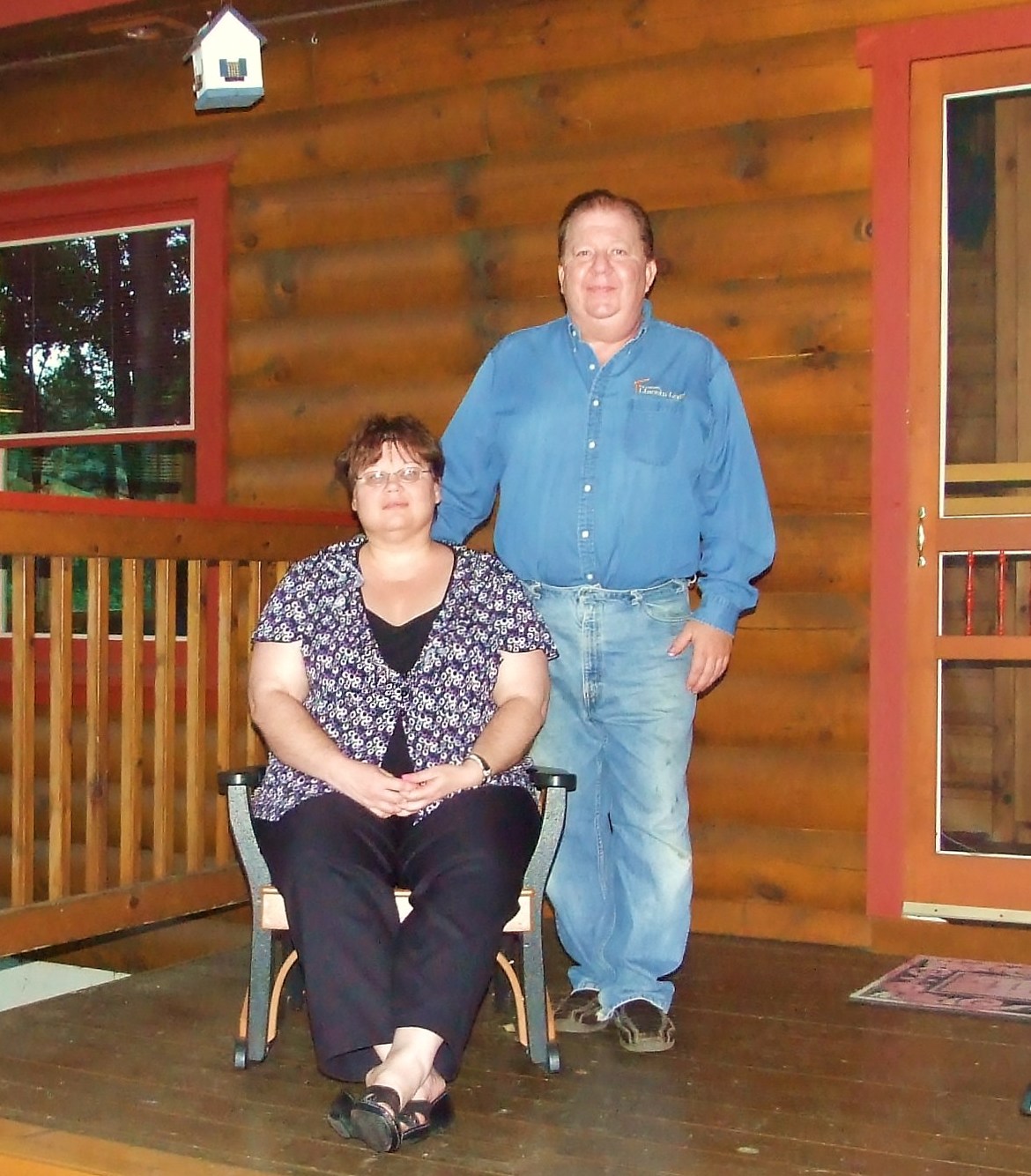 DALE ZULICK, LYNN ANN WISCOUNT
Our dream of owning a log home came true back in 1995 when we were introduced to The Original Lincoln Logs. After spending some time with the local dealer and learning about the homes we were hooked. While building our own home, we discovered the package quality was far superior to others on the market. We were so impressed we went back to them to add a Solarium in 2000. Because they always made us feel like family, in 2002 we joined the dealer network to share our experience with others.
Tel.: (570) 739-0997
Fax: (570) 793-1289
210 South Front Street
Schuylkill Haven, PA 17972
E-mail: niwde13@verizon.net
Web site: www.dalezulick.com
Model Home
---
M & E LOG HOMES
Authorized Representative for the Poconos
Tony & Glenda Elias
Rocky Meckes
Tel.: (215) 470-0392
Fax: (570) 722-9873
Albrightsville, PA 18210
E-mail: aelias@comcast.net
Web site: www.poconologs.com
Model Home