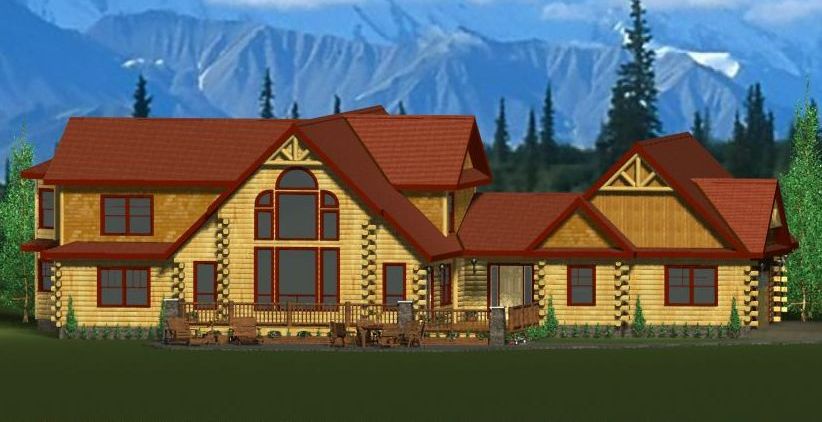 The Spacious Open Floor Plan Has it All! From a Large Master Suite to a Unique Post and Beam Sunroom. Unique Gable Glass Brings the Outdoors In! The Architectural Styling Really Gives the Exterior Appeal from Any Angle!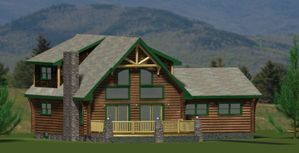 Designed with the Foothills of the Adirondacks in Mind, this Stylish home is a culmination of our most popular designs.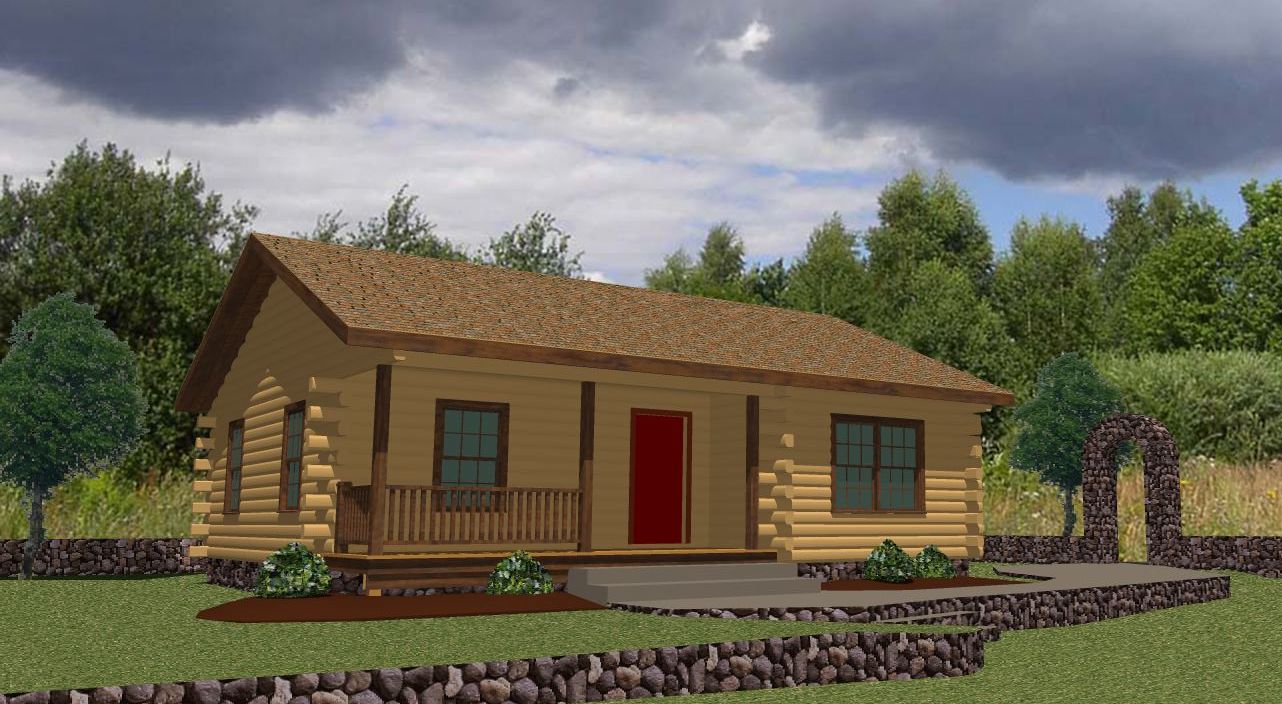 The Bear Creek, Featuring a 30' Long central Living Area, with a Country Style Kitchen.
Custom Log Homes & Panelized Homes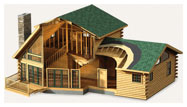 What could be more authentically American? The log home. No one manufactures log homes quite the way we do. Learn how our products and services make your dream a reality.